201119ind JonnycakeCenter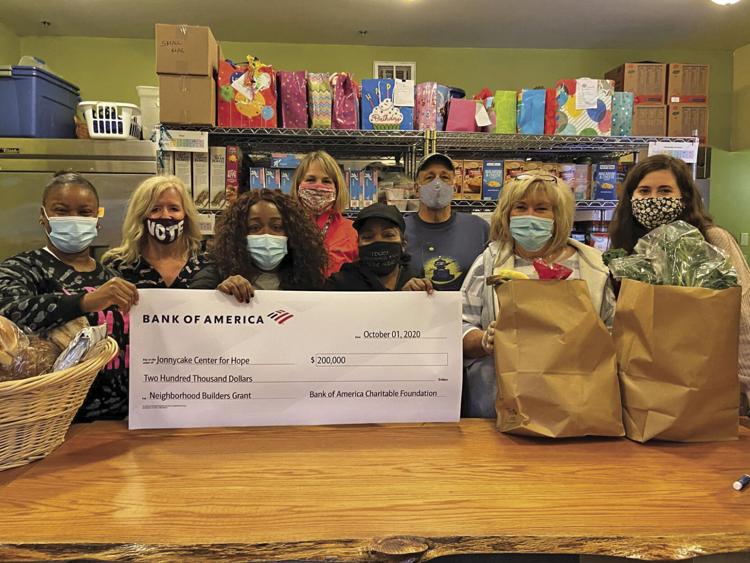 As featured on
The Jonnycake Center has announced the public phase of its $1.68 million capital campaign to fund the move to its new location.
Dubbed A New Home for Hope, the campaign has raised close to $1.3 million to date through gifts and pledges, the center announced Monday.
In the summer of 2019, the center purchased the former schoolhouse located at 22 Kersey Road in Peace Dale. The building will serve as the new home for the center's food pantry, Jonnycake Market, as well as its social services team, expanding programs, and administrative offices.
Last week, Governor Gina Raimondo announced an upcoming "pause" in Rhode Island which will limit a slew of businesses amid rising coronavirus case numbers. In addition, the state further restricted social gatherings to "one household," placing Thanksgiving plans for thousands of Rhode Islanders in jeopardy. Have the Governor's new restrictions altered your Thanksgiving Day plans? Let us know in this week's poll questions below:
You voted: