210722ind charlieos
Photo: Michael Derr

Updated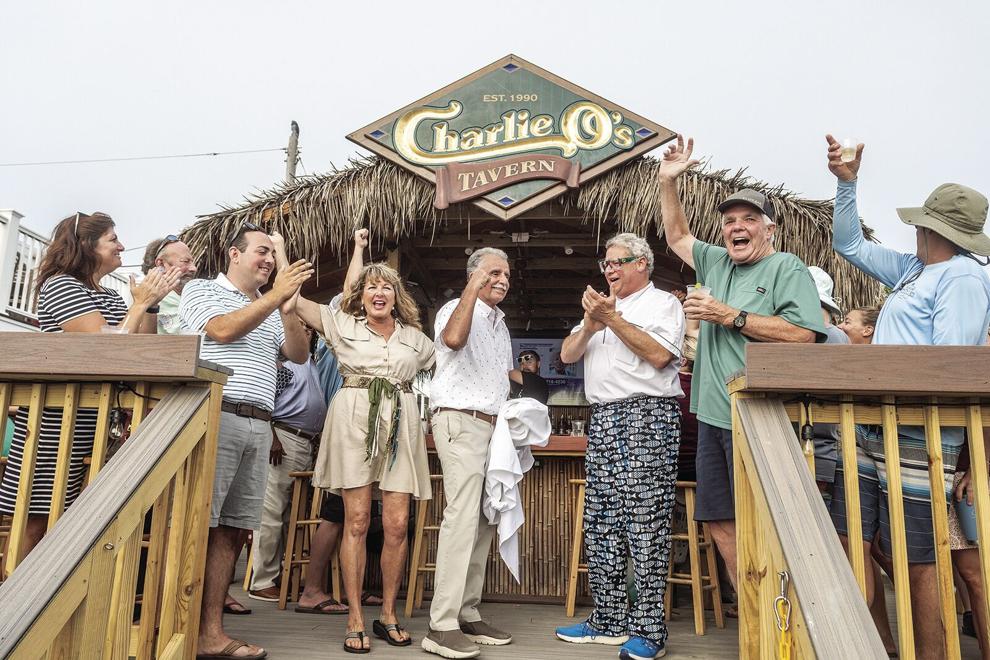 As featured on
Former patrons of Charlie O's who lamented its closure two years ago can take heart knowing part of the once popular Point Judith bar lives on, just down the road.
It's probably one of the most iconic parts of the old tavern too: the diamond-shaped green sign with gold 'Charlie O's' lettering that once stood outside the establishment, beckoning locals, summer visitors and college students inside for a bite and a cold one.
With a red-hot housing market keeping the prices of real estate transactions sky high, and available inventory getting scooped up almost immediately, there's never been a better time to sell your home in South County. But, with that, many local families who rent their homes are finding themselves on the dark side of the sunny home-selling boom. This week, the Independent spoke to many local renters who are either struggling to find housing locally or struggling to afford the rates rental properties are currently getting in the area. With that in mind, do you believe your local town should do more to help renters in the community? Let us know in this week's poll question below.
You voted: